Who We Are
For over 10 years, Intercon International Corp. has been one of the leading printer cartridge suppliers in the United States. We are doing business as Intercon in local business and ybtoner.com in online business. With our headquarter in Brea, California and distribution center in Downingtown, Pennsylvania, we are able to provide fast shipping and immediate service to printer users anywhere in the United States.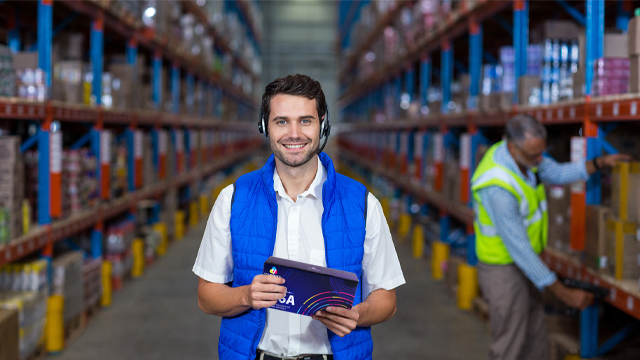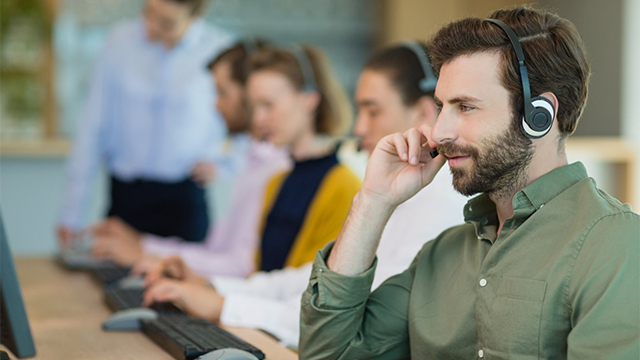 Why YB Toner
YB Toner is a brand that represents our development concept. We adhere to customer centricity, create value for customers, and strive to become the best toner cartridge supplier in every customer's heart. There are many compatible printer cartridge suppliers in aftermarket. But we can more or less glimpse something that they are not doing enough, especially in terms of product quality, price or service. Therefore, we insist on providing customers with the best quality printer cartridges, the cheapest price and the most satisfactory service. We aim to become your best toner cartridge supplier from the day you trust us.
YB, Not Just Toner
We had been focusing on laser printing until engineer Harris joined us in 2014. Harris is a master in the printer industry. Not only does he understand laser printing, but also he is proficient in inkjet printing and label printing. With him, we are more professional in laser, inkjet and label printing. Our product lines have also expanded from toner cartridge to ink cartridge and label tape. With toner, ink and label tapes covering various brands such as HP, Brother, Canon, Xerox, Dell, Samsung, OKI, Kyocera, Demo, etc., we are able to serve more printer users better.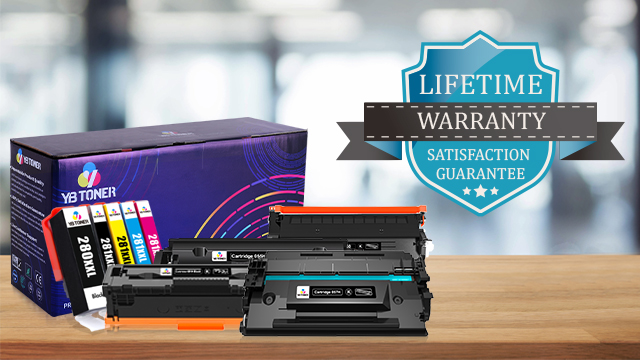 Please Try Our Ink & Toner Finder to Locate Your Printer