Brother DCP-7065DN Toner Cartridge Replacement
The Compatible Brother DCP-7065DN toner cartridge has great compatibility with a wide range of other printer models. It is easy to install and use, which enables you to achieve high quality printing. We support all of our products with a 100 satisfaction guarantee. If your order exceeds a certain amount, you will enjoy free shipping. It can be said that the compatible Brother DCP 7065DN cartridge is the perfect replacement for the genuine Brother DCP 7065DN toner cartridge.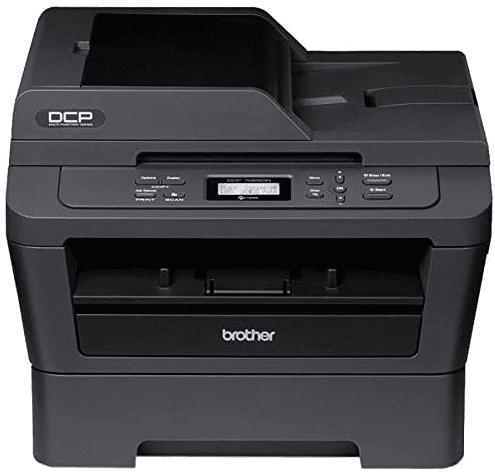 Compatible Brother DCP-7065DN Toner Is Well Worth Purchasing
Compatible Brother DCP 7065DN Cartridge Has High-Cost Performance
YB is committed to providing consumers with products that meet or exceed expectations. All YB's compatible toner cartridges and drums are produced under strict quality standards with advanced manufacturing processes. Brother DCP-7065DN toner cartridge replacement is highly compatible with your Brother DCP-7065DN printer. Brother TN420 toner replacement has a page yield of 1,200 pages, having the same standard yield as the original. In addition, Brother DCP-7065DN toner replacement brings you high quality printing results, it can print vivid pictures and smooth text. Brother DCP-7065DN drum replacement(compatible Brother DR420 drum unit) is also available. This drum unit can be used in combination with a high yield black Brother DCP 7065DN cartridge replacement.
At the same time, our price is affordable. We have a lower price compared to the genuine one. Looking for more ink and toners? Please visit the Brother Collection Page.
Compatible Brother DCP 7065dn Toner Has Thoughtful Service
We also offer a 100 satisfaction guarantee on your purchase for your shopping peace of mind. We promise that using our compatible toner cartridges will not affect your printer warranty. If you have any questions, please do not hesitate to contact us, you will hear back from us immediately.