Brother HL-L2320D Toner Cartridge Replacements
YB Toner provides premium black toner cartridge and drum unit replacements for your Brother HL-L2320D printer. The alternatives to Brother HL-L2320D toner cartridges include compatible Brother TN630 toner cartridge and Brother TN660 toner cartridge. Our compatible Brother HL-L2320D cartridges are highly cost-effective. It's simple and safe to use our compatible black printer cartridges. And the print quality of these laser toner cartridges can meet or exceed your expectation. So, get these toner cartridges, and you won't be disappointed.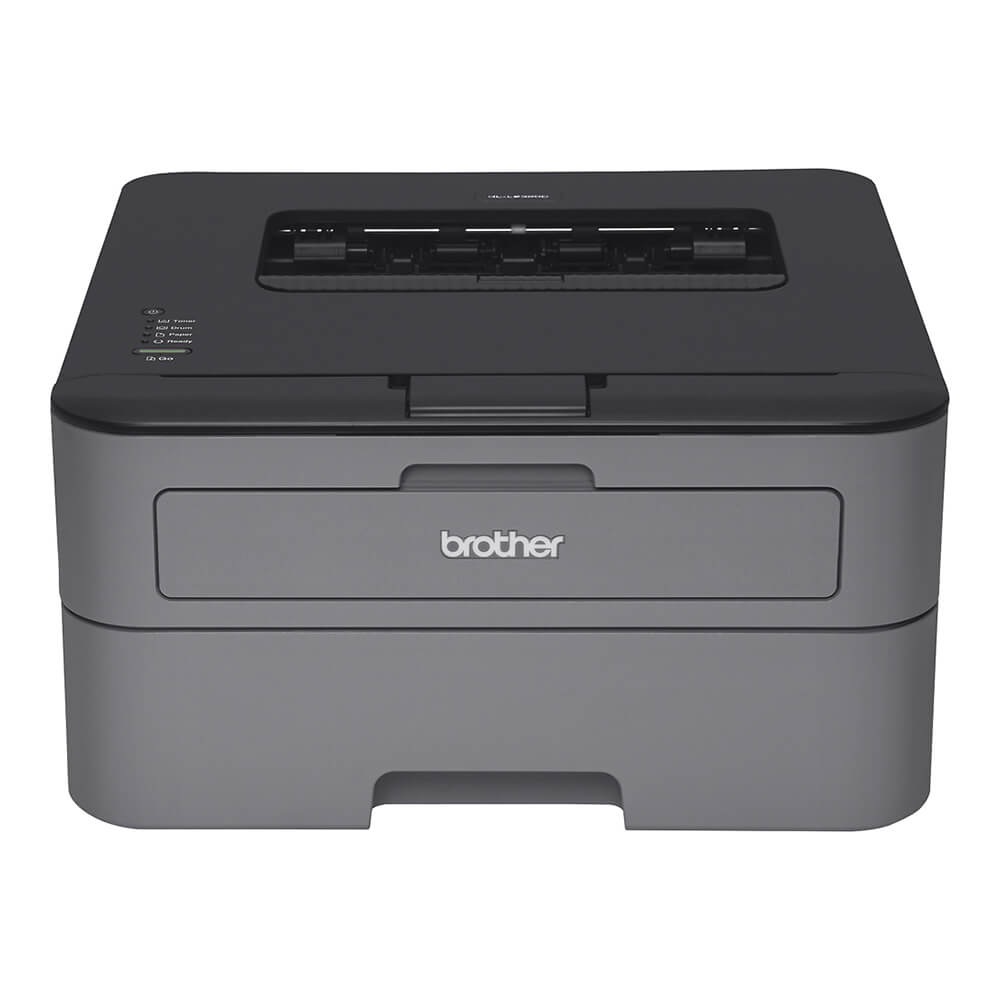 Reasons for Buying Our Brother HL-L2320D Cartridge Replacements
Easy to Reset Toner HL-L2320D Cartridges
It's not difficult to reset toner HL-L2320D cartridges on your Brother printer. Replacing our toner cartridge will not take much effort on your part. The compatible Brother HL-L2320D cartridges can be successfully replaced in just a few simple steps. Firstly, you need to open the front cover and remove the toner cartridge and drum unit from the laser printer together. Secondly, remove the replaced toner from the drum unit, and put a new Brother HL-L2320D cartridge replacement into its original position. Thirdly, install the HL-L2320D toner cartridge and DR630 drum unit back into the printer. Finally, close the front cover, and press the Go button on the printer to continue to print your documents.
Safe to Use Compatible Brother HL-L2320D Laser Printer Toners
The OEM original equipment manufacturer says that using compatible products may not only cause damage to your Brother printer but your warranty. We promise that using our compatible ink toner cartridges will not void the printer warranty and harm your Brother printer. Our Brother HL-L2320D series toner replacements were well-designed and manufactured to work exceptionally well with your Brother printer. So, it is secure to use our compatible Brother HL-L2320D laser printer toners, and you can buy them with peace of mind.
Economical to Buy Brother HL-L2320D Series Toner Replacements
For home office staff, it's more economical to use our compatible Brother HL-L2320D series toner replacements. Because the cost per page of our compatible HL-L2320D black toner cartridges is lower in comparison to original toner cartridges. You can find that Brother HL-L2320D series toner replacements are priced lower than genuine toner cartridges. But the page yield of our compatible toner cartridges is as much as that of genuine cartridges. The standard yield TN630 black toner cartridge can create 1,200 pages, and the high yield TN660 black toner cartridge can print 2,600 pages.