Brother HL-L2340DW Toner Cartridge Replacements
YB Toner brand name is a registered trademark, and we are a regular compatible ink and toner products supplier. We can offer you quality-guaranteed Brother TN630 or Brother TN660 black toner cartridges for your Brother HL-L2340DW printer. Compatible HL-L2340DW toner cartridges' prices may vary from brand to brand. But we believe that the prices of our compatible HL-L2340DW toner cartridges are pretty competitive across the market. The print quality of these black toner cartridges will also surprise you.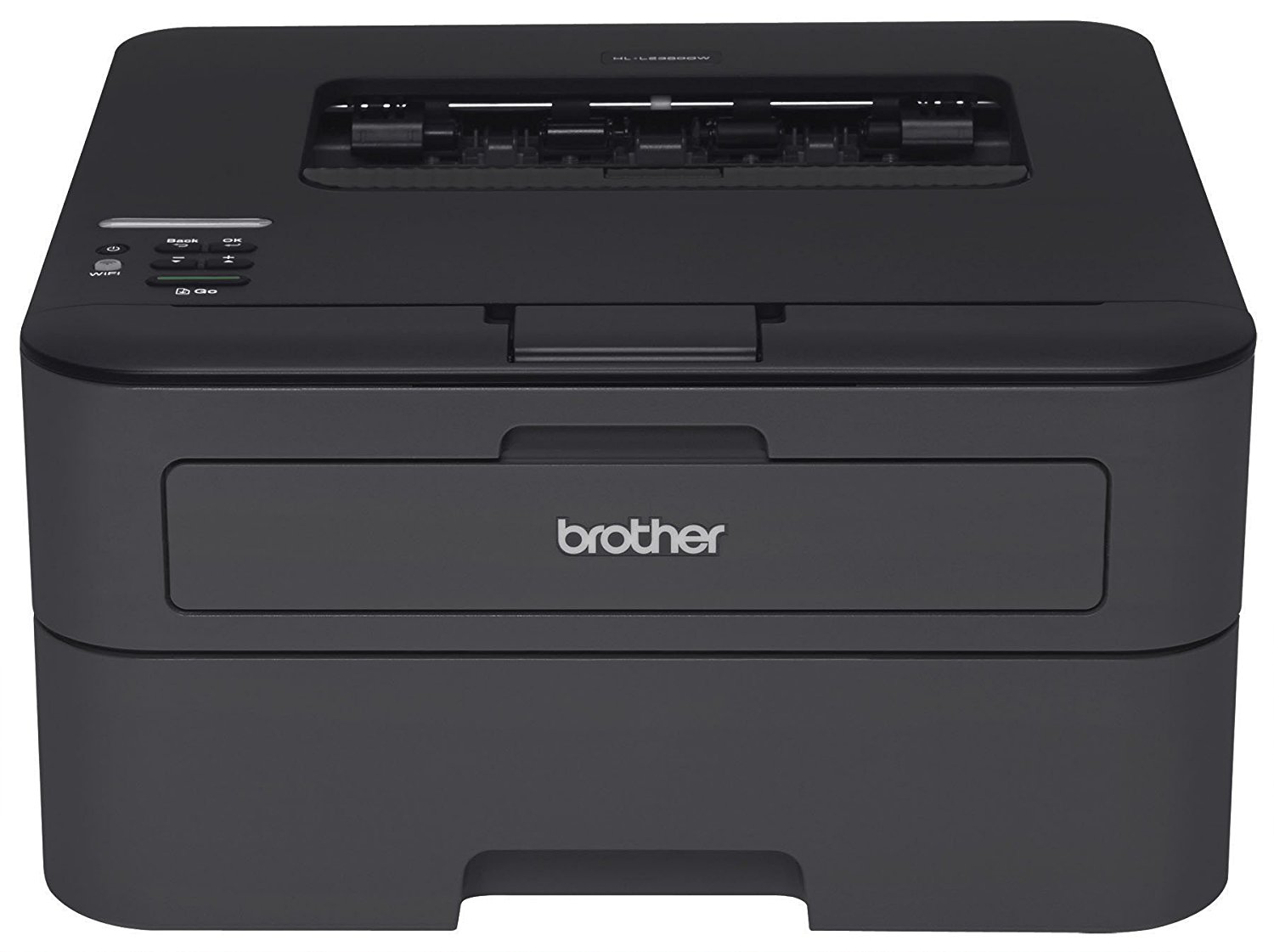 Reasons for Buying Our Brother HL-L2340DW Toner Compatible Cartridges
Brother HL-L2340DW Toner Replacements with Good Suitability
Our compatible Brother HL-L2340DW toner cartridges have been tested that they can fit the laser printer as perfectly as the Brother genuine toner cartridges. During the design process, our professional and experienced designers thoroughly considered the integration of Brother HL-L2340DW toner replacements with the components of the Brother printer and DR630 drum unit. Then, based on the precise design, our production team meticulously manufactures these Brother HL-L2340DW toner compatible cartridges by using advanced automated equipment. So, buy our Brother HL-L2340DW toner replacements now, and get your printing tasks done more smoothly.
Compatible Brother HL-L2340DW Cartridges with Good Printouts
A laser toner cartridge with good printouts means it has good print quality and print quantity. We don't know how the print quality and quantity of other toner cartridges are. But I can confidently say that the print quality and quantity of our cheap compatible HL-L2340DW cartridges are first-rate. These Brother HL-L2340DW toner replacements were tested and monitored for performance quality by workers before they enter the market. Whether TN630 standard yield or TN660 high yield black toner cartridges, they all can produce the same number of high-quality prints as the Brother manufacturer brand cartridges. So, you can trust our compatible products with peace of mind.
Compatible Brother HL-L2340DW Black Toner Cartridge with Good Services
YB Toner offers better services than the OEM original equipment manufacturer. For example, we offer a 2-year lifetime guarantee for each compatible laser toner cartridge. If you are not dissatisfied with your purchase, you can come to contact us by live chat, e-mail, or phone call. We will give you a satisfactory solution, like a full refund or a new replacement.
Free shipping on orders over $30 is available for you. So, if you want to enjoy free delivery, you can buy this laser printer cartridge and the drum unit together.
Note: The use of our compatible printing supplies will not damage your printer or printer warranty.