Brother HL-L2380DW Toner Replacements
YB Toner supplies high-quality compatible Brother TN630 toner cartridge and TN660 toner cartridge replacements for your Brother HL-L2380DW printer. All HL-L2380DW toner replacements had successfully passed several rounds of print testing, fully demonstrating printer compatibility, print quality, and print quantity. What's more, we sell you these brand-new laser toner cartridges at bargain prices. These compatible Brother HL-L2380DW toners are also covered with the 100% satisfaction guarantee (30-day money-back guarantee and 2-year quality guarantee). So, you can add to cart together with the Brother DR630 drum unit replacement now to get free shipping.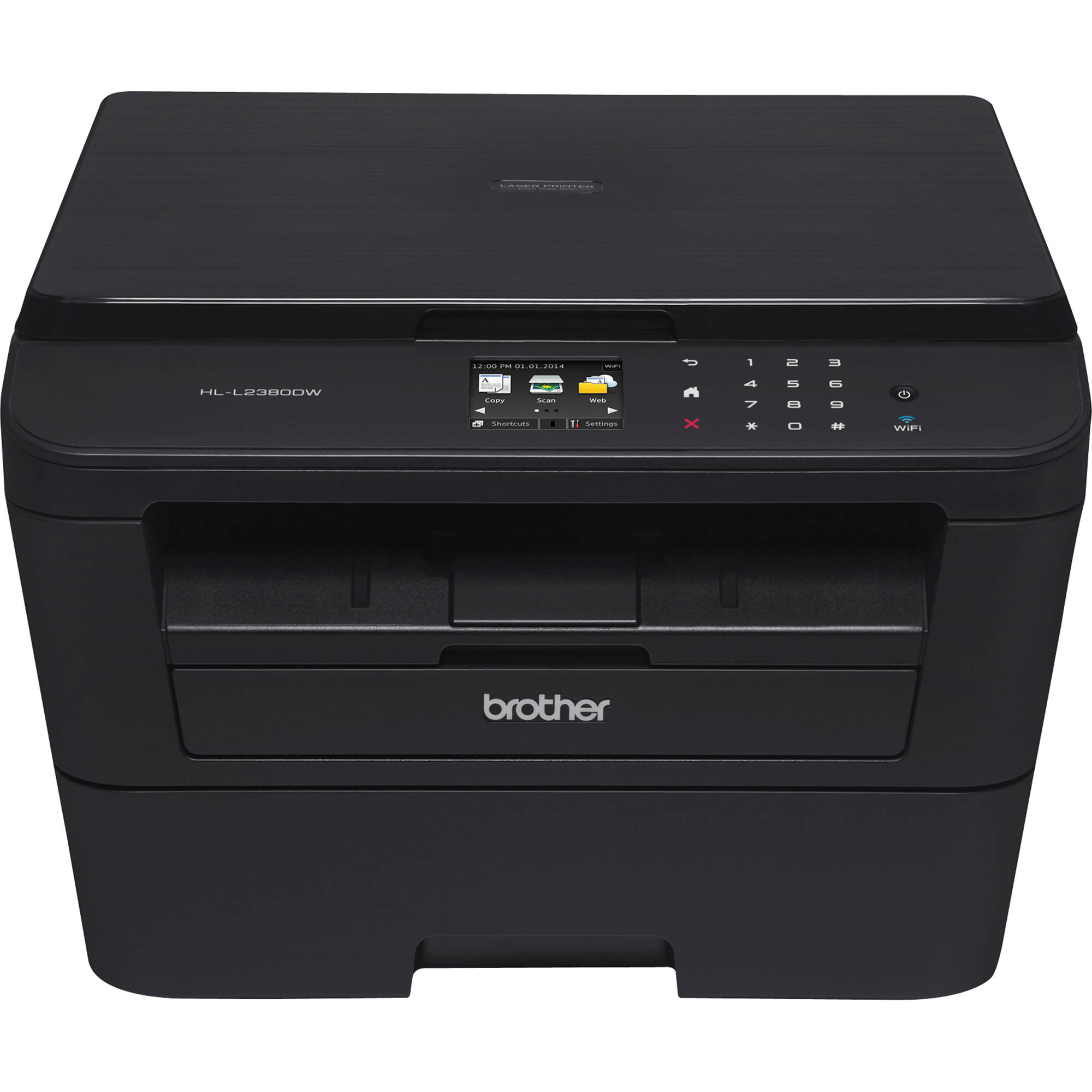 Our Brother HL-L2380D Toner Replacements is Worth Buying
Compatible Brother HL-L2380DW Cartridges with Reliable Quality
As a compatible ink and toner cartridge supplier, we sell you quality-assured Brother HL-L2380DW cartridges replacements. We clearly know the quality of our products can not only affect our brand image, but also economic efficiency. So, to ensure the quality of these Brother HL-L2380DW toner cartridges replacements, our production team strictly controls the indicators of each process. Moreover, advanced automation production equipment is used throughout the whole production process. So, you can always count on the quality of our HL-L2380DW toner replacements.
Brother HL-L2380DW Printer Cartridges with Reliable Page Yield
The page yield of our compatible Brother HL-L2380DW printer cartridges had been tested in accordance with ISO standards. The print volume of each HL-L2380DW toner cartridge is as much as that of the Brother genuine laser toner cartridge. The compatible Brother TN630 standard yield black toner cartridge is with a page yield of 1,200 pages. While the compatible Brother TN660 high yield black toner cartridge yields up to 2,600 pages. Both two options are available in YB. So, you can choose the right capacity toner cartridge according to your own printing needs.
Brother Printer HL-L2380DW Toner Replacements with Reliable Compatibility
Full consideration was given to the integration of the HL-L2380DW toner cartridges with the drum unit and laser printer in the design process. And then, these Brother HL-L2380DW printer cartridges are manufactured based on the precise design. So, these compatible Brother printer HL-L2380DW toners can work in perfect unison with your DR630 drum unit and Brother HL-L2380DW printer. By the way, using either Brother TN630 or Brother TN660 black toner cartridge will not void your warranty. So, please use our toner cartridges with peace of mind.