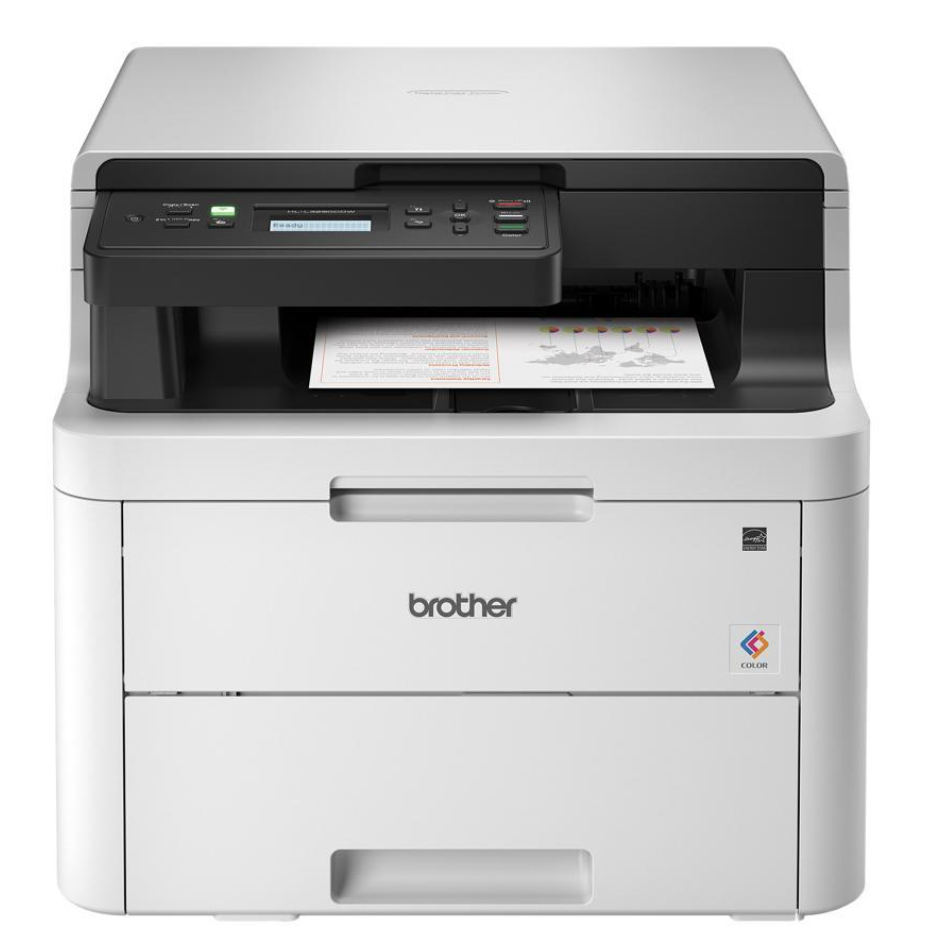 Why order Brother MFC L3710CW Toner From YB Toner?
High Print Quality.
YB compatible products are all made of the finest raw materials. There are QC, QA systems, and other strict tests for all compatible ink and toner cartridges to guarantee high quality. These Brother MFC L3710CW toner cartridges can perfectly match your Brother printer and deliver top-quality documents.
Friendly Price.
YB offers affordable prices for these compatible Brother MFC L3710CW toner cartridges. Our Brother TN227 series laser toners cost only $29.99 each(less than 50% of the original). And the price of a Brother MFC L3710CW toner set TN227-4pk is $89.95($22.49 per cartridge). So the more you buy on YB, the more you save.
By the way, YB compatible products also have lower prices than LD brand compatible ink and toner cartridges.
Excellent Service.
YB has warehouses in Pennsylvania and California, which allows us to offer fast delivery in the US. And there are same-day dispatches for orders placed before 5:00 pm EST or 4:00 pm PST on business days. Furthermore, if your orders are over $30 in the contiguous US, you get free shipping!
As for customer service, YB has professionally trained staff members in the US. You can feel free to ask any questions about printers and cartridges by the mobile device and live chat. We will give you quick and satisfactory answers during business time.
Finally, we provide scored 100 satisfaction guarantee for these compatible Brother MFC L3710CW toners. Contact us if there's any problem with our products or your printer. Our experienced customer service representatives will tell you what to do with your cartridges or color touchscreen on the printer. And if you are dissatisfied with your purchase, you can contact us for a quick refund. By the way, YB Brother MFC L3710CW toners are harmless to the printer but your warranty would not be voided.
So buy compatible Brother MFC-L3710CW toner cartridges on YB Toner and get peace of mind!
Frequently Asked Questions about YB Compatible Toner Brother MFC L3710CW
Q1. What is different between toner Brother MFC L3710CW TN223 and TN227?
Page yield. TN 223 Brother L3710CW toners have standard yields, and Brother TN227 toners are high yield series. The page yield of a high yield black Brother TN-227BK is 3,000 pages and 2,300 pages for other colors. Besides, the standard yield black/other colors TN223 Brother L3710CW toners yield 1,400/1,300 pages.
Q2. Can I use a compatible Brother MFC-L3710CW toner, together with an original Brother L3710CW toner?
Yes. YB compatible Brother MFC-L3710CW toner cartridges have built-in smart chips like the original Brother toners. They all can be easily recognized by your Brother printer and work seamlessly. And never will they void their printer warranty.
Furthermore, like many famous toner supplier brands, YB has registered trademarks. We provide toner cartridge replacements for different brands of printers, such as HP, Brother, Canon, etc. All these compatible cartridges have perfect compatibility.
Q3. How do I store the Brother MFC-L3710CW toner cartridges properly?
1. Keep the MFC-L3710CW toner cartridges in a clean and dry environment. That way, the toner will not gather.
2. Don't put them near chemicals.
3. Do not open the protective bags until you use the toners. The unopened Brother MFC-L3710CW toner cartridge shelf life is 24 months, while 6 months after the bags opened.
4. Store them in the original packages.
5. Don't place them vertically or upside down.