Canon Color imageCLASS MF641Cw Toner Cartridge
Canon color imageCLASS MF641Cw toner cartridge from YB Toner can deliver fabulous printing effect as OEM original equipment manufacturer laser toner. Our remanufactured laser toner cartridges have been tested strictly according to the ISO standards. Unlike some shoddy compatible products in the market that will occur various printing problems in your print job. YB Toner aim for high performance quality and page yield options that are available for customers. Moreover, YB Toner official store have Canon 054 toner set and Canon 054H toner set on sales now. And each set contains yellow toner, cyan toner, magenta toner as well as black toner. Standard yield or high yield? Your option!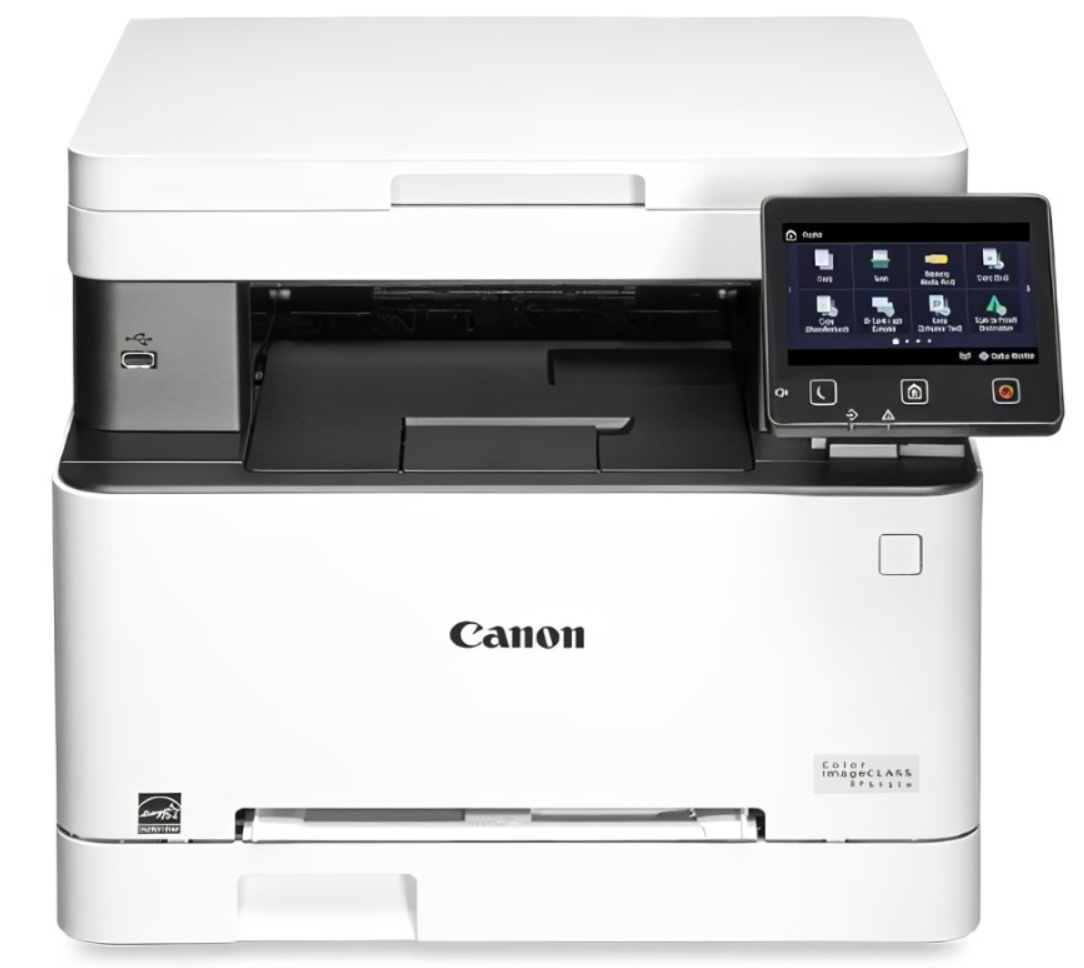 Why Choose and Purchase Canon Color imageCLASS MF641Cw Toner Cartridge
1. Free Shipping for Order over $30
Our brand has introduced many preferential policies for newly upgraded Canon color imageCLASS MF641Cw cartridge. Of course, including free of charge postage. With the increase of transportation costs such as railway, aviation and sea transportation, many businesses have raised the threshold of their free shipping. Or cancelled the free shipping policy. In any case, we all feel that the transportation cost should not be borne by customers. As e-commerce brand, the transportation conditions should be friendly to customers. So far, we still decided to maintain the policy of free shipping. For customers who live in the United States with orders over $30. Providing clients with cheap and easy-to-use toner cartridges is our original intention to create this brand. And we will not change it easily.
2. Lifetime Warranty of Canon Color imageCLASS MF641Cw Toner
As a toner cartridge supplier, YB's warranty period is as long as the life cycle of the product is. From the beginning till the end, we will be responsible for the Canon imageCLASS MF641Cw multifunction wireless color laser printer toners and our consumers. Supposing that you are interested in the terms and conditions about warranty, please consult our online customer support to explain unmentioned information for you.
3. 100% Satisfaction Guarantee of 24 Months
YB Toner understands that every client would like a better bargain when shopping in our store. Therefore, we offer you a 100% satisfaction guarantee for Canon imageCLASS MF641Cw multifunction wireless color laser printer cartridge to give you peace of mind. There are many factors that affect customer satisfaction. But we will not limit the fixed factors that we will solve the problem for you. As long as you contact us and give the specific reason why you dissatisfied with your purchase, we will immediately handle the return of goods or refund for you.
Canon imageCLASS MF641Cw Multifunction Wireless Color Laser Printer Details
1. Multi-function
Canon color imageCLASS MF641Cw printer has various functions to satisfy your job requirements in the office, like print, copy, scan and send. Before the emergence of multi-function printers, people could only buy a printer and a copier to meet office needs. However, this will not only occupy space, but also increase the maintenance and repair costs of the printer. For people who want to save money from printing, a multifunction printer is what you need.
2. 5″ Color Touch Panel
Now is the era of touch screen, even printers are no exception. Compared with printers with only buttons, printers with touch screens are more convenient for unfamiliar printer users to learn and operate Canon imageCLASS MF641Cw color laser printer. The intuitive touch screen can not only facilitate the operation, but also improve your work efficiency. If you have some operations you don't understand, it's more convenient for our professional team to teach you how to operate when your printer has a touch screen.
3. Fast Print Speed and Large Monthly Page Volume
First of all, the print speed of Canon color imageCLASS MF641Cw multifunction wireless laser printer is up to 18 pages per minute(ppm) on letter or legal paper. Whether you print on printer or using mobile device, the first print out time is approximately as fast as 10.3 seconds.
On top that, we recommend that you keep your monthly page volume between 150 to 2500 pages. Otherwise your printer may get defected easily and with life expectancy decreasing. Supposing that you want to prolong the service life of your printer as much as possible, we suggest you keep the printing volume with the fixed range.
Frequently Asked Questions of Canon Color imageCLASS MF641Cw Toner Cartridge
1. Is this Canon MF641Cwtoner cartridge worth to buy? How can I do if I have some after-sales issue?
Our opinion is, don't worry about trying new products, because we have satisfaction guarantee to protect your personal rights and interests. As for after-sales issues, you can choose to chat online with customer service on the homepage of YB Toner's website. Telephone and email are also available in here. YB Toner will try our best to help you and solve all your problems and difficulties.
2. How many page yield of this Canon cartridge 054H?
Our 054H toner set has high capacity, 3,100 pages for black cartridge and 2,300 pages for color cartridge at A4 paper.
3. Does this toner cartridge will expire or dry out as ink cartridge? I plan on buying it beforehand in case I don't have cartridge for replacement.
We are here to guarantee you that toner cartridge will not expire or dry out. Only if you store it in a cool place where there is no direct sunlight, then your toner will be fine.