HP Color Laser MFP 178nw Toner Cartridge Replacements
The toner cartridge model for the HP Color Laser MFP 178nw printer is HP 116A. YB Toner offers brand-new HP 116A toner cartridge replacements (with the latest version chip) at unbeatable prices. There are four colors of HP Laser 178nw toner offered at our store (black, cyan, magenta, and yellow). You can buy the combo pack (4 packs) or buy one single pack at your willingness depending on your wishes. The black HP 178nw toner (W2060A) can yield up to 1,000 pages. And the page yield of color ones (W2061A, W2062A, W2063A) can reach up to 7,00 pages.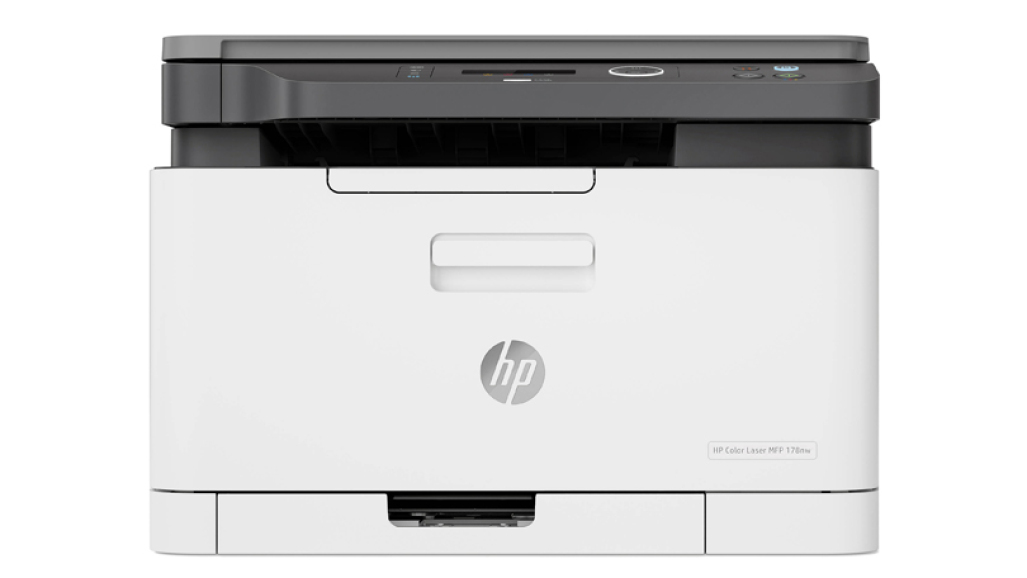 Reasons for Buying HP Color Laser MFP 178nw Toner Compatible Cartridge
HP 178nw Toner Replacements with Unbeatable Price
The price of brand-name HP Color LaserJet MFP 178nw toner is extremely high. The original HP toner cartridges are sold at 2 times the prices of our HP MFP 178nw compatible toner cartridges. So, the cost you spend on each printed page can also be high by using OEM cartridges. If you want to get more bang for your buck, our cheap toner is the best option for you.
HP Laser 178nw Toner Cartridge with Incredible Quality
The quality of our HP Color Laser MFP 178nw toner cartridge is no less than the OEM toners. Only high-quality materials are qualified to be used to produce these compatible printer cartridges, ensuring quality. With good-quality raw materials, HP Color LaserJet MFP 178nw toner can provide good-quality outputs. And, it can work as well as the original printer cartridge for your HP printer. With compatible HP 178nw toners, the printer will not go wrong, and the printer warranty is still valid.
HP MFP 178nw Compatible Toner with Impeccable Service
YB Toner always stands behind the HP Color Laser MFP 178nw toner replacements. We provide these compatible HP Color Laser printer MFP 178nw toners with 100% satisfaction guarantee. Whatever questions you may have about our toner cartridges, feel free to contact us by phone at (844) 538-3312 or by email at [email protected]. We can proudly say your problem will be solved in a timely manner.