Compatible HP LaserJet Pro MFP M402dn Toner
Our HP LaserJet Pro M402dn toner is a great alternative to the pricey original HP laserjet toner cartridge. In comparison to the black original ink and toner cartridges, our price is more affordable, and our delivery is remarkably swift. Besides, HP LaserJet M402dn toners from YB are of excellent quality and affordable pricing. For toner HP M402dn replacements, YB provides black HP 26A and HP 26X toner cartridges. Moreover, we manufacture black toner cartridges to meet your daily, high-volume printing requirements. Additionally, for basically all of your business applications, the quality of our toner HP M402dn is also outstanding. Furthermore, we offer a lifetime guarantee and a 100% quality satisfaction guarantee on all of our compatible monochrome printer toners.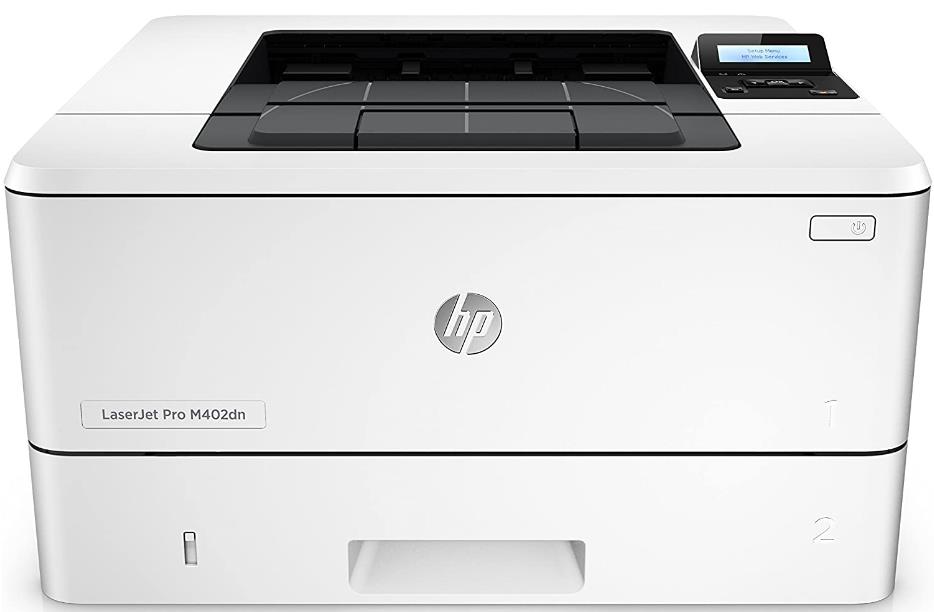 Why Choose HP LaserJet M402dn Toner at YB
HP LaserJet Pro M402dn toner with fantastic quality
YB supplies toner M402dn with excellent quality that prints at rapid print speeds. Our standard yield HP 26A black toner can create vivid black letters for professional-looking laser prints. Besides, our black HP 26X CF226X high yield toner cartridges have great value and high quality comparable to original HP high yield toner cartridges. All our printing supplies are easy to install, and the pages per toner can last for a long time. Moreover, our reliable standard yield and high yield black toner cartridges come out of very dense black prints. In addition, our laserjet toner cartridge works with high quality and makes no thumping noise. Furthermore, each of our HP M402dn toners is expertly made and verified to guarantee expert quality output on every page. Thus, the use of YB compatible toner M402dn will not void your monochrome printer's warranty.
Toner HP M402dn with great customer service
We always endeavor to meet or exceed our clients' expectations. To begin with, we offer free shipping on our HP LaserJet Pro M402dn toners. There will be no shipping fee on orders over $30.00. However, please note that we will charge shipping if your order is less than $30.00. What's more, we give a 100% satisfaction guarantee on all of our compatible HP products. Any compatible product purchased from YB is covered starting on the date of purchase for the duration of the product. Periodically, there may be issues, and we want to reassure you that we will follow the proper steps to replace the product or give you a complete refund. Contact one of our helpful customer service specialists, and we'll make it right. And we promise you that we will resolve your product issues within two years of the purchase date.
FAQs of toner M402dn
1.What's the difference between HP 26X and HP 26A?
In comparison to a CF226A, the HP 26X can print more pages because it is the high yield version of the HP 26A. While the CF226X is a high yield cartridge and prints 9,000 pages, the 26A is a standard yield cartridge that prints 3,100 pages. The page yields of YB's aftermarket HP 26A and CF226X cartridges are identical to those of their OEM HP counterparts.
2.Are you going to sell my personal information to anyone else?
No. We protect the personal information we receive from you, both during transmission and once we receive it, by adhering to generally established industry standards. On our order forms, when we receive your personal information, we will encrypt it. This can prevent your information from leaking to a certain extent. Nevertheless, no technique of electronic storage or communication over the internet is 100% secure despite our best efforts. Please get in touch with us right once if you think your personal information has been compromised.