Compatible HP LaserJet Pro M402dne Toner Cartridge
Our toner HP LaserJet Pro M402dne supplies comparable performance quality and page yield as original HP ink cartridges. YB offers compatible ink and toners instead of remanufactured cartridges for your HP printers. Besides, our laser toner cartridges have been tested for compatibility with HP M402dne printers. Thus, we promise that our HP M402dne toner won't damage your printer but your warranty will remain in effect. Moreover, we produce HP 26A black toner cartridges and HP 26X black toners. Additionally, we provide the reliability for a lifetime guarantee on our toner HP LaserJet Pro M402dne. Along with free shipping on orders over $30, YB offers a 100 satisfaction guarantee on our customer service. Dissatisfied with your purchase of HP M402dne toners or received a defective HP M402dne toner? You can contact us with any questions you may have, and we will always be happy to help.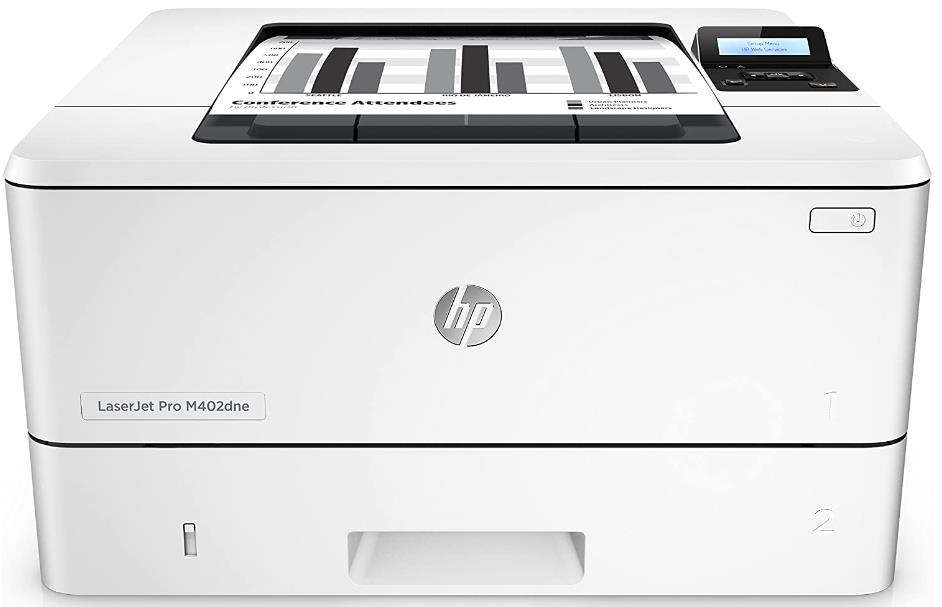 Pros of our HP LaserJet Pro M402dne compatible toner
Different types for HP LaserJet M402dne toner
YB creates 2 types of HP LaserJet Pro M402dne compatible toners. One is standard yield HP 26A CF226A black toners. And the other is high yield HP 26X CF226X black toners. The HP 26X and HP 26A are quite similar to one another. First of all, they are both black toner cartridges for HP M402dne laser printers. Furthermore, both of these black compatible products will result in high quality printouts. However, the capacity of the HP 26A CF226A and HP 26X CF226X toner cartridges is different from each other. The 26X is a high yield cartridge that has roughly three times as much toner powder inside as the 26A. As an illustration, the standard yield HP 26A has a 3,100-page capacity. In comparison, the page yield of the HP 26X high yield black toner is 9,000 pages.