Compatible HP LaserJet Pro M402dw Toner
Our compatible HP LaserJet Pro M402dw toner cartridges work as well as original HP toners in terms of print results. YB produces two compatible ink and toners for HP LaserJet Pro M402dw toner cartridges. The first one is standard yield HP 26A black ink toner, having a page yield of 3,100 pages. And the other one is high yield HP 26X black toner cartridge, which can print 9,000 pages per cartridge. Since the 26A and 26X are the same sizes, your LaserJet can accommodate both in the same slot. What's more, all of our replacement cartridges also qualify for our free shipping offer, which is valid for purchases over $30. We'll pay for delivery if you purchase our compatible HP toner cartridges for more than $30. Furthermore, a 100 satisfaction guarantee also covers our HP M402dw toners. You can trust our friendly customer service if you encounter any problems.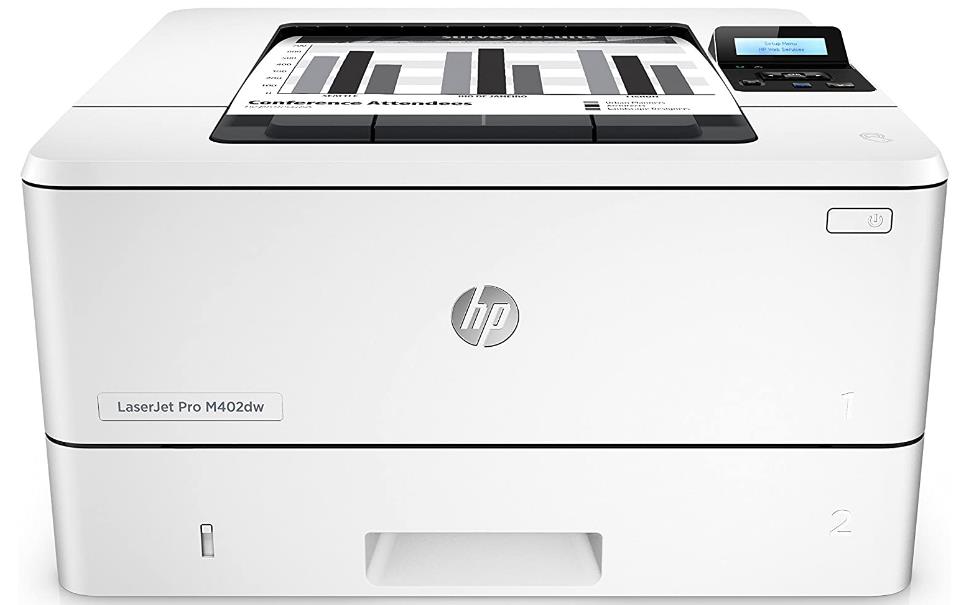 Benefits of Our HP LaserJet M402dw Toner
Professional print results of HP M402dw toner
Meanwhile, these HP toner cartridges can sharply yield black and white text at high speeds. Whether our standard yield or high yield toner cartridges, they can provide you with smooth printing and clear text. For example, our HP 26X CF226X black high yield toner cartridges have an identical page yield as original HP toners. Besides, these compatible ink and toners will allow you to print documents quickly and with trustworthy quality. Moreover, after our testing, HP LaserJet Pro M402dw toner replacements match M402dw printers well. Thus, our replacement cartridge will not void our printer warranty.
FAQs of HP LaserJet M402dw toner
Does your HP LaserJet M402dw toner a color toner?
No. Because HP LaserJet Pro M402dw printer is a monochrome printer. It can only print in black and white. Therefore, we produce HP LaserJet Pro M402dw toner replacements only in black, for use with HP LaserJet Pro M402dw printers. Our M402dw toner products are highly compatible with HP printers, so they can print well.