Compatible Xerox 6515 DNI Toner Cartridge
We offer you compatible Xerox Phaser 6510 and WorkCentre 6515 laser toner cartridges. All compatible products from YB have undergone rigorous quality testing for excellent printing. Our Xerox WorkCentre 6515DNI toner set replacement works well with your Xerox printer but your warranty will not be affected. We also provide you with considerate service. Free shipping on orders over a certain amount. 100% Satisfaction Guarantee!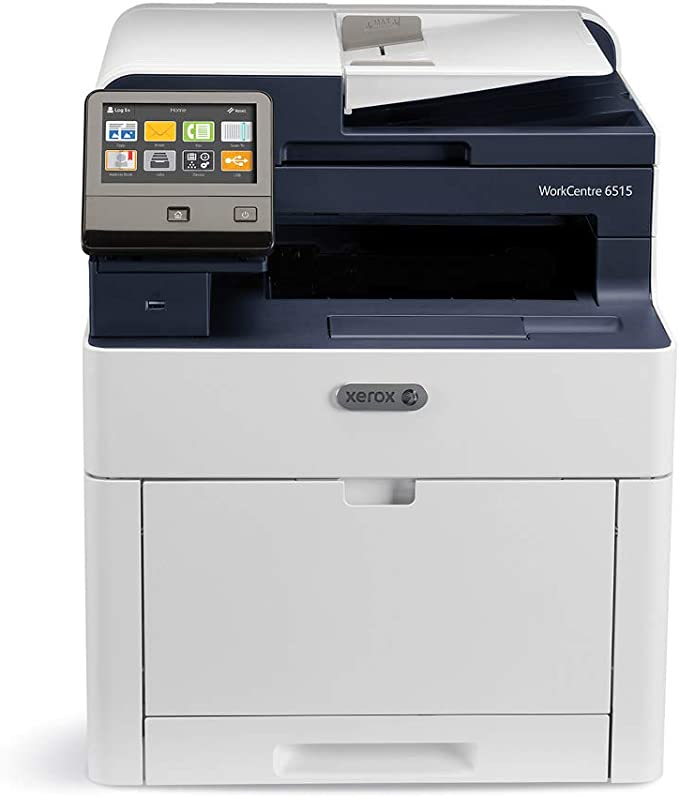 Why Choose Our Xerox WorkCentre 6515DNI Toner Replacement?
Professional Quality of Compatible Xerox WorkCentre 6515DNI Toner
Compatible Xerox 6515DNI toner cartridges are specially designed for Xerox printers, enabling them to perform optimally page after page. The high yield cyan magenta yellow black toner cartridges are a great replacement for the genuine Xerox 6515DNI toner. What's more, Xerox WorkCentre 6515/DNI toner replacement produces the same printing and page yield as the original. It brings reliable results and helps you yield black text and vibrant images. The black toner cartridge has a page yield of 5,500 pages and the color toner cartridge has a page yield of 2,400 pages.
In addition, it is compatible with many other Xerox printers: Xerox Phaser printer series: Xerox Phaser 6510N/6510DN/6510DNM/6510DNI printer; Xerox WorkCentre printer series: Xerox WorkCentre 6515N/6515DN/6515DNM printer.
Affordable Price of Compatible Toner Xerox WorkCentre 6515DNI
There is no doubt that our price of Xerox 6515 DNI toner replacement is very friendly. Using our compatible Xerox toners will save you a lot of money. Why not try to buy our compatible high yield black Xerox 6515DNI toner? We believe our products will be your trustworthy choice.
A 100 Satisfaction Guarantee of Compatible Xerox 6515 DNI toner
For your peace of mind, we offer a 100 satisfaction guarantee on all orders. If you are dissatisfied with your purchase or have any questions, please do not hesitate to contact our customer service. We will provide you with the best support as soon as possible.