Brother HL-L2370DW Toner Cartridge
Brother HL-L2370DW toner replacements in our store are one of the hot-sale products. First of all, thank you very much for clicking YB Toner and try to get to know us and our products. And we also want to clarify one thing, using replacement toner cartridge and drum unit won't void your Brother laser printer warranty in any ways. So please do not trust the rumors online easily before verification.
Every customer who has used our products tells us that the printed quality of our compatible toner cartridge is the best they have ever seen at the same price. This is what we have been doing to win customers' hearts with low price and high quality. YB Toner, with the strength to speak, focusing the professional achievement. For us, the biggest success is that when every customer needs to replace toner, Yb toner is the first brand in their mind.
Brother HL L2370DW toner includes standard yield TN730 toner cartridges, high yield compatible Brother TN760 toner cartridges and TN770 super high yield black toner cartridges. They respectively produce 1,200 pages, 3000 pages as well as 4,500 pages. In addition, the installation is easy as the genuine Brother products. All you need to do is to remove the toner cartridge that is used up from the drum unit. And combine a new one with the drum unit. After you insert the whole assembly into the Brother laser printer, the whole replacement is completed.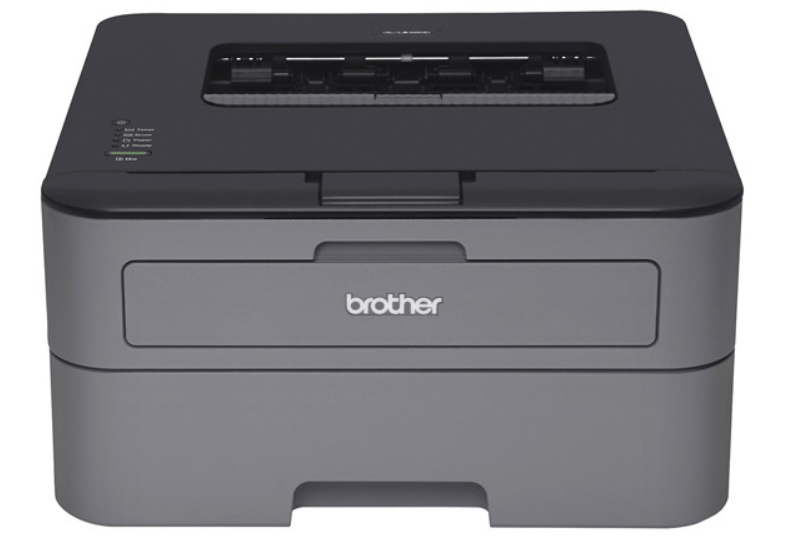 Why Choose and Buy Brother HL-L2370DW Toner Cartridge
1. Free Shipping for Order over $30
When it comes to the convenience of purchasing Brother toner HL-L2370DW in our store, we can say for a few days. Free shipping for total order amount over 30 dollars is one of the conveniences you can get. We will also give you more and more surprises, and look forward to your slowly exploring in the future.
Many customers have told us that the process of placing an order on a shopping website is too cumbersome, so they prefer independent websites like YB Toner. In our store, we have tried our best to optimize all unnecessary cumbersome steps. As long as you add the goods you want to the shopping cart, as long as you fill in the address, you can place an order immediately. Please check your product and address carefully before you place the order. If you got coupon, don't forget to fill in the discount code. Lastly, for customer who live in the United States, we have the confidence to say that we can ship the good to your home only 1 to 3 days.
2. 100% Satisfaction Guarantee to Give You Peace of Mind
If there is no brand willing to give you satisfaction guarantee of one year, we are willing to without hesitation. We believe that as a brand with conscience, consumers should feel that we are trustworthy. To do that, we came out of this guarantee policy eventually. It turns out a really good idea, for many of the consumers have expressed their satisfaction to us. When you meet difficulties before use or after use of Brother HL-L2370DW toner cartridges, go to our customer service first. Whether through mobile phone, email, or online chat. The customer service will provide you with reasonable solutions, such as return, refund, exchange. Just make sure it's the right choice for you.
3. Lifetime Product Warranty
We strive to design and build the best Brother HL L2370DW toner replacement in the world. We are dedicated to every design decision and material selection, and work tirelessly to ensure the highest level of workmanship. YB Toner believe that our products should work with printers to provide you with the best print text, and we are proud to support this commitment. All YB toner products are guaranteed for life to the original owners!
Caution: Toner cartridge and drum unit is different parts. You have to reset the drum counter every time when you change a new drum replacement. Here is the blog "Reset Brother Drum Counter" to help you.
About Brother HL-L2370DW Wireless Monochrome Laser Printer
On the one hand, this HL-L2370DW wireless monochrome laser printer only takes a small area in office. The super fast printing speed 36 ppm of Brother HL-L2370DW printer helps ensure that printer can produce large documents in a few minutes. It even only takes 8.5 seconds to print the first page. On the other hand, the built-in Wi Fi allows you to send print requests from almost anywhere in the company. Besides, there are a variety of mobile device printing options, including Airprint and Brother IPrint&Scan.