Brother HL-L2395DW Toner Cartridge
Brother HL-L2395DW toner cartridges have been tested thousands of time in the factory of YB Toner. Before we ship them to you. In order to guarantee the perfect shopping experience, we have to test these compatible products until they work perfectly with the printer. Since we found YB Toner brand, we have been strive to develop our own patent. Whether is the product or the smart chip. And we did it, now YB owns hundreds of patents. Therefore, we can let our consumers to trust us without worries. For L2395DW laser printer, we designed standard yield TN730, compatible Brother TN760 high yield black toner, super high yield TN770 and DR730 drum unit.
As a compatible brand, it is inevitable that someone will spread rumors about us. Because our products are cheap. We received a lot of feedback from customer service staff. Saying that many consumers will wonder if third-party printing supplies will void their printer warranty. So we are here to officially reply that our products will not cause damage to your machine. Let alone the machine warranty. If the official refuses to provide warranty for you because you use compatible Brother toner HL-L2395DW, YB Toner encourage you to safeguard your legitimate rights and interests as a consumer.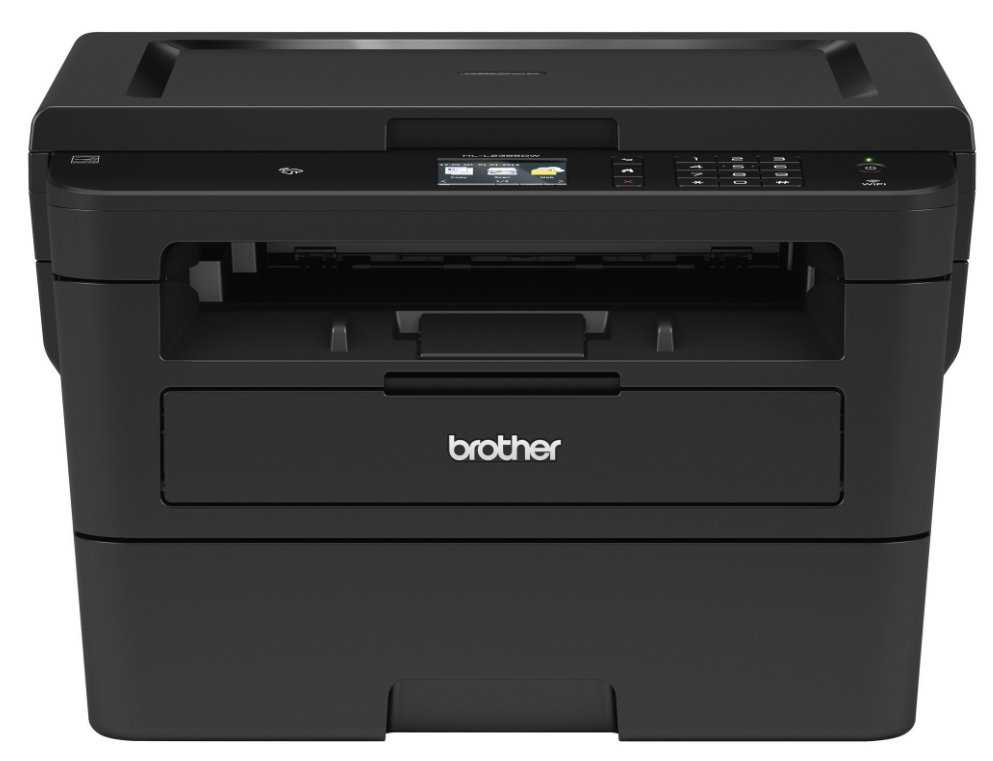 Brother HL-L2395DW Toner Cartridge Description
1. Free Shipping for Order over $30
Needless to say, we all know how high the labor cost in the United States is. And the transportation cost is naturally high. And the price of our high quality Brother HL-L2395DW toner replacement has not reached a fraction of the original ones. But we also don't want to raise the threshold of free mailing, thereby increasing the burden on consumers. In order to speed up transportation, we built our own warehouse in California. And arranged a group of dozens of people to be responsible for the process from packaging to delivery. This is also the reason why we can deliver goods on the same day you place the order. As long as your order amount reach 30 dollars, you can enjoy the ultimate free delivery. Within one to three days, the goods will arrive at your home!
2. 100% Satisfaction Guarantee for 1-Year
Who decides whether you are satisfied or not? Of course, the customer the final say! In YB Toner, customers are always the most important. And we have been instilling such an idea into our employees. Everyone buys things in the hope that they can buy satisfactory products. So customers will certainly say their true feelings about the toner for Brother HL-L2395DW, which is what we hope. So far, we will give you a year of satisfaction guarantee. In this year, you can feel our products at your will and tell us your sense of use. If you really think our products do not meet your expectations and you dissatisfied with your purchase, we will refund for you.
3. Lifetime Warranty
Toner for Brother printer HL-L2395DW now has lifetime warranty can give every one of you peace of mind. When we are considering the needs of customers, some employees put forward a lifelong product guarantee. Every time they want to try a new brand, they are afraid that if the product is easy to break, and there is no warranty for it, so they always buy the products they have bought before. In order to dispel customers' concerns about us, we launched this lifelong product guarantee. Let you buy and use at ease.
Brother HL-L2395DW Printer Description
This new brother monochrome laser printer is equipped with flat scanning glass for copying and scanning. And it support Airprint, Google Cloud Print 2.0, Brother IPrint and Scan, Mopria. What's more, Brother HL l2395dw laser printer adopts new functions and efficiency optimization, allowing you to print up to 36 pages per minute.