Brother MFC-L2750DW Toner Cartridge
Brother MFC-L2750DW toner cartridge is the hot-sale replacement toner in YB Toner official. We have many seasonal discounts for our customers to buy cartridge with knockdown price, that's why our prices may vary from time to time. So be sure to check out our website often, in case you miss any discount. Or you can subscribe to YB Toner. In that way, we will send you e-mail whenever we have new activity.
What's more, the cartridge replacement in our store has the same quality and installation process as the original Brother MFC-L2750DW series toner. Hence, you can save much printing cost just by buying third-party toner. The standard yield TN730, high yield TN760 as well as super high yield TN770 are on sale now. And do not forget to purchase DR730 drum unit to use with cartridge. If you don't want to purchase toner cartridge and drum unit separately, we got Brother TN760 toner cartridge 3-Pack and DR730 drum unit 1-pack for you!
Like HP, Brother and Canon, YB Toner is one of the registered trademarks. So please do not use our trademark for business use. Thank you so much for understanding.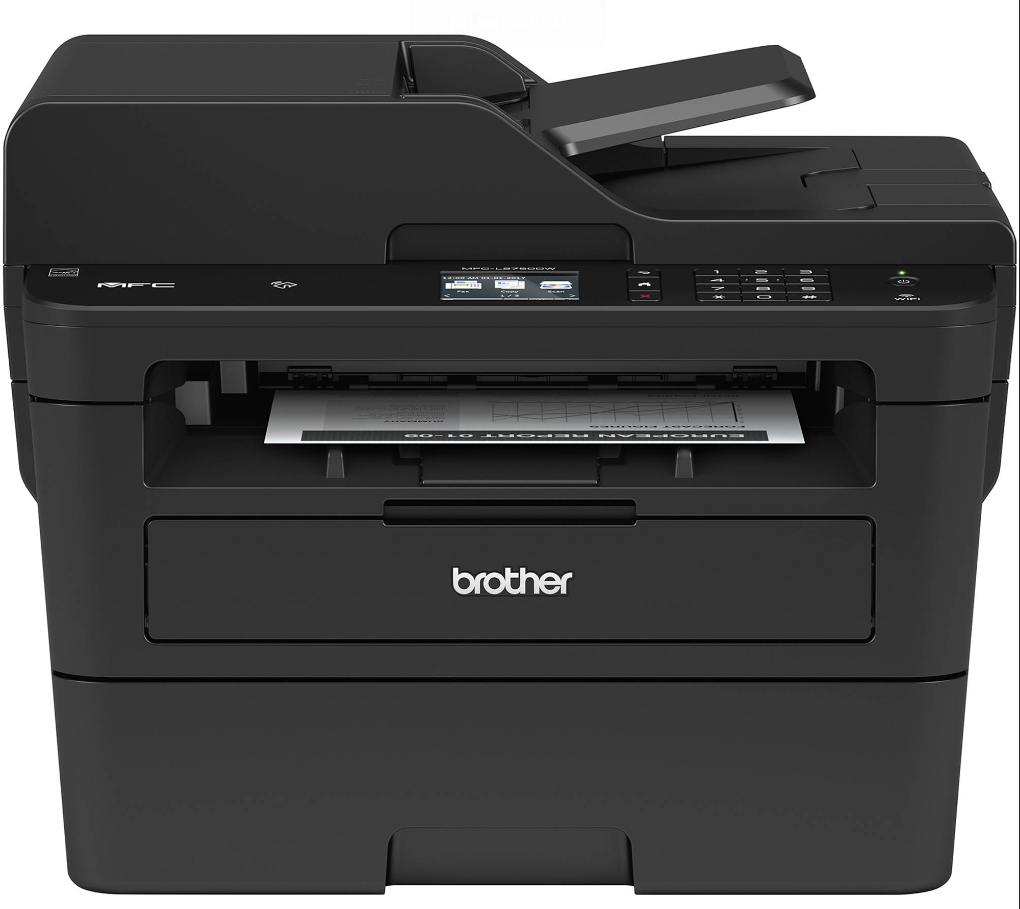 Brother MFC-L2750DW Toner Cartridge Description
1. Free Shipping for Order over $30
Speaking of online shopping, there are many conveniences here. When you shop online in YB Toner official, it is easy to find what you want in one place. In addition, you can see all the items you want to buy and immediately know whether they are in stock or not. However, when you shop in a brick and mortar store, the two problems you don't solve are that sometimes you have to wait a few days to buy something, or pay higher extra fees in order to ship it faster.
However, if you shop in YB Toner, you don't have to deal with these two problems at all. We offer free delivery service for Brother MFC-L2750DW toner replacement over $30 in the United States. You don't need to join a member club or pay extra for this free shipping service. Plus our discount activities from time to time, you can get what you want swiftly at a price that meets the budget that you have on your hand.
2. 100% Satisfaction Guarantee for 1-Year
How satisfaction guarantee in YB Toner work? Here is the thing, satisfaction guarantee is a commitment that we make just to guarantee our clients. Supposing that clients are not satisfied with the our compatible Brother MFC-L2750DW toner replacement or service within a year, you can choose refund or return as you wish. In this world, nothing is perfect. So we know that no matter how well we think we do, there will always be people who are discontent with us. Therefore, satisfaction guarantee is like an insurance we bought it for you in advance. So that you can relax and try our products.
3. Lifetime Warranty
Lifetime warranty means we will deal with whatever problem that the product occurs during the shelf life. YB Toner is committed to producing toner cartridge for Brother MFC-L2750DW that can withstand the test of time. Because of the way we design and test products, you can place your trust entirely on our lifelong products. And due to the specialty of toner, our products are easy to preserve. All this adds up to the unmatched value of the products you can rely on for entire life. YB Toner sincerely hope that our lifetime warrant is able to give you peace of mind.
Brother MFC-L2750DW Monochrome Laser Printer Description
Brother MFC-L2750DW printer is designed for small offices use. This compact all-in-one laser machine has high printing speed of 36 pages per minute, as well as copy, fax, and scanning functions. Moreover, it helps save time through up to 50 pages of automatic document feeder and double-sided copy and scan.